With five Little Inventor objects in the permanent collection and a series of successful school workshops, the V&A and Little Inventors explored the spirit of invention, encouraging children to become the inventors and designers of the future.
We were excited to be working with the V&A from September 2017 - July 2018 on a series of 15 primary school workshops about the spirit of invention of the Victorians. It's also a resource pack you can download now!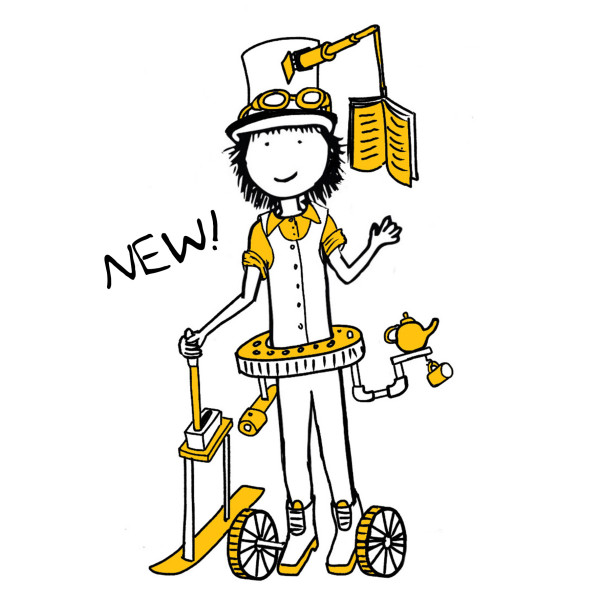 We explored the Victorian spirit of invention with a workshop resource pack as part of our partnership with the V&A, using the inventions of the past to inspire the Little Inventors of the future. Download our free Victorian Little Inventors teacher's resource pack here!
Find out more!
Little Inventors schools workshops at the V&A!
Want to explore the spirit of Victorian invention with our new Little Inventor workshops! The great news is it's easy!
Inspired by the Victorian spirit of progress and creativity, workshops will consist of a visit to a gallery, idea generation and drawing, followed by object prototyping. The best invention ideas will be added to our website!
To book the Victorian Little Inventors, school workshops held at the V&A Museum visit the V&A primary schools page where you will find more information and booking details.
Book now!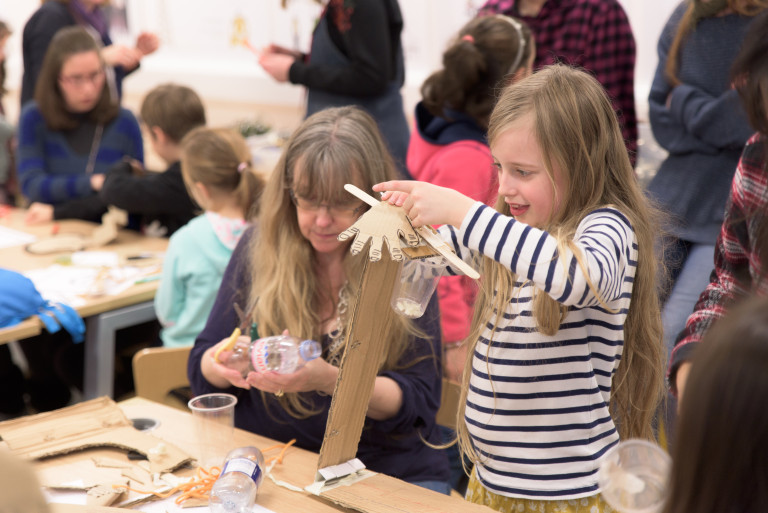 Little Inventors in the V&A collection!
When a simple drawing can truly lead to great things! The V&A loved our very first Little Inventors project that they only went and added five Little Inventors objects to their permanent collection!
The Zimmertron 2000, an idea that originated in the February 2017 V&A family workshops, has also now been made real by Magnificent Maker Max Pinkney.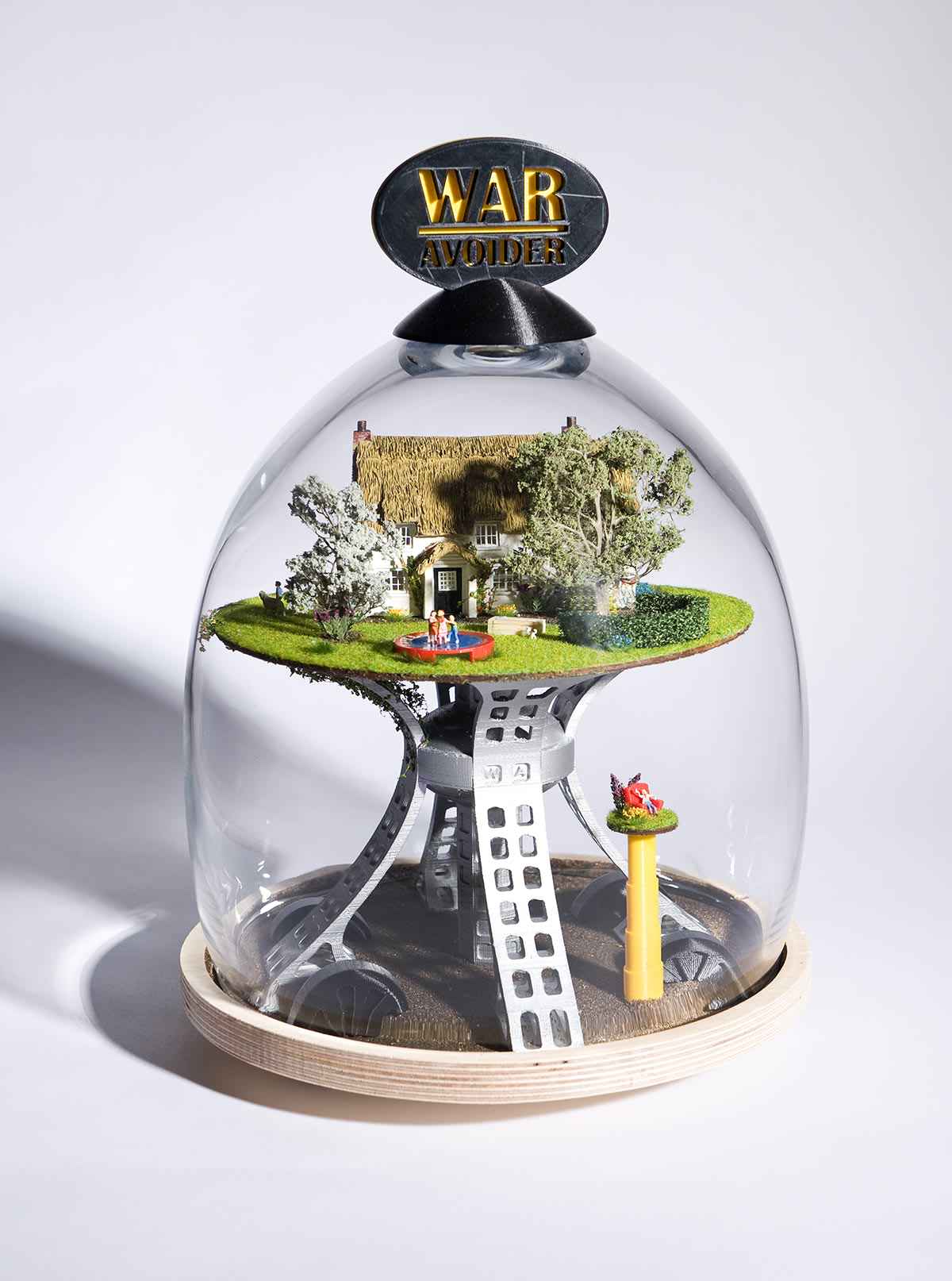 Dominic's work and the selected pieces show the great potential of design to change the world and the importance of inspiration and imagination.Corinna Gardner, Senior Curator of Design and Digital at the V&A