Meet our Magnificent Makers
Little Inventors wants children to open their eyes to the world of invention and creativity. But beyond the invention drawings, there is a unique opportunity for children and makers, designers and artists to come together and collaborate to bring children's imagination to life.
By taking children's ideas seriously and presenting them in a professional manner through collaboration with skilled makers, we will help showcase children's original ideas, perspectives and voices.
We also want to challenge the skills and experience of adult makers, and encourage them to push beyond their own limits by engaging with the highly imaginative and unhindered minds of young children.
Do you make things?
Join the fun!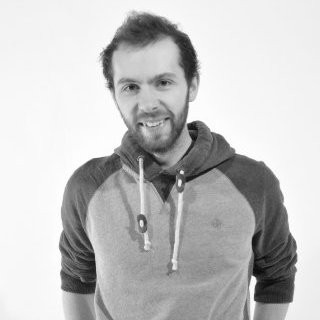 Max is a technically skilled designer with a highly practical understanding of the principles he employs. From an early age making things was a way of life; a skill that for over 20 years has been honed to give way to highly creative and pragmatic insights within design.
Magnificent maker
1 brought to life
Zimmertron 2000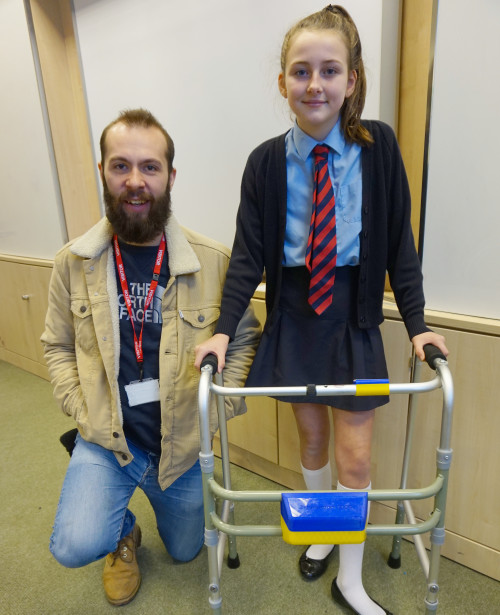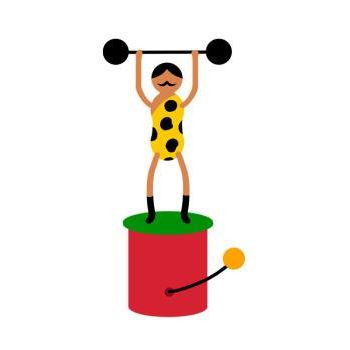 Laurence and Angela are well-known for their witty, beautifully crafted miniature automata, which continue to not only delight dolls-house enthusiasts but also have a large following in their own right, most automata are available as framed versions to put on your wall. They also craft perfect miniature replicas of Victorian and Edwardian household ephemera, from the very high-end Gent's shaving stand for use by the Lord of the manor, to brushes, kitchen implements and needles threaded with cotton.
4 brought to life
The Personal Spaceship